/REROLL
A Visual Novel/Adventure game hybrid in which you are stuck in an empty building with no memories, and need to figure out how everything fall into place. Hint: Things aren't as easy as it seems, and everything that went wrong are paved by the most noble of intentions.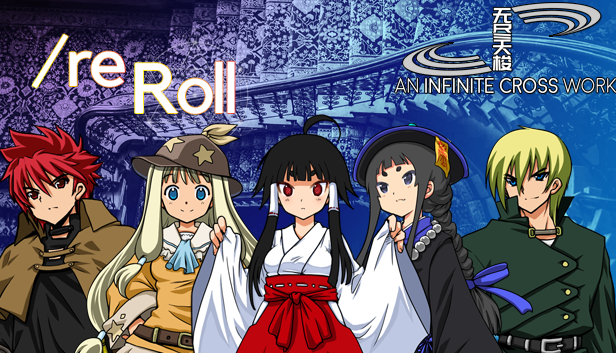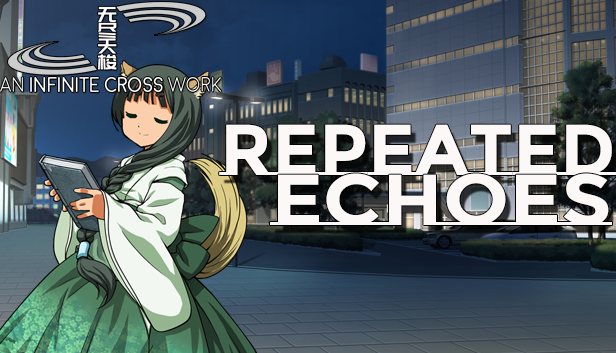 REPEATED ECHOES
My entry of IGMC 2018 - A University student is in a groundhog day loop, and it seems the cause of all those events are from none other than his friends around him - The worst thing is that he seems to be the only one left out of the loop. His time is limited, but with your help, maybe he can get to the bottom of this matter.
THIS PAGE IS RAPIDLY UPDATING
Check back often for new details!